The group of adventurers have finally managed to secure a nice dinner with the elusive noble, whose vast wealth can help them finance their expedition to the lands beyond the Known World.
DOWNLOAD HERE
PATREON TIER 1 CONTENT
PATREON TIER 2 CONTENT
FREE VERSION
But there's a reason to the elusiveness of the noble, for they have many enemies and seldom assist in this fine property.
Will the battles this night be fought with words only? Or will swords be drawn and sorceries cast atop posh mahogany dinner tables?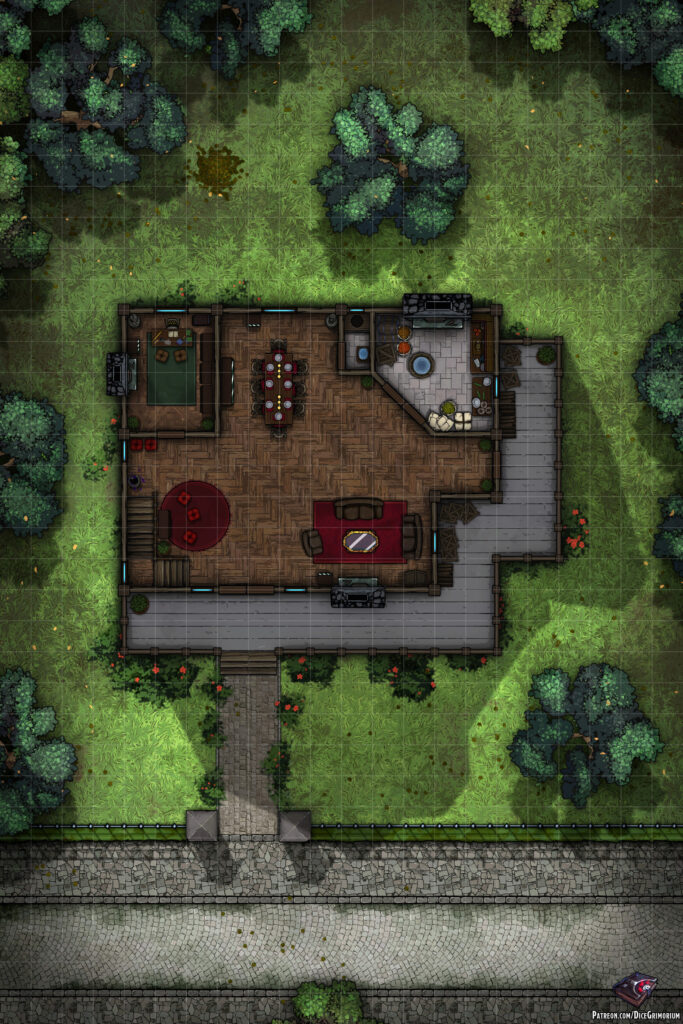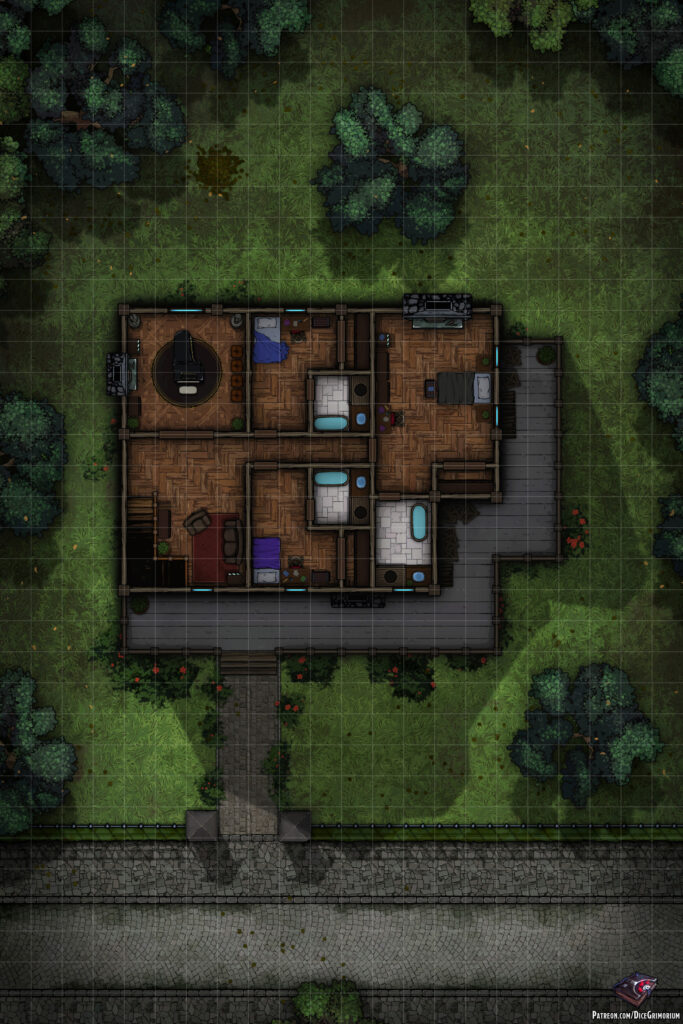 In addition to this free version if you pledge to my Patreon you can get more awesome content such as:
Patreon Tier 1 Content
Access to all previously released maps
High resolution maps
Roll20 sized maps
Grid versions
Gridless versions
Several prop variants
Night variants
Patreon Tier 2 Content
Everything in Tier 1
Sunset variants
Alternate color palettes
Line variant
Map tokens
PSD
Good gaming!