Always a dangerous terrain, this dark swamps can provide a challenging encounter for the party of adventurers that dare cross it.


DOWNLOAD HERE
PATREON TIER 1 CONTENT
PATREON TIER 2 CONTENT
FREE VERSION


Positioning will be very important in any battle that takes place here for something monstrous could be stalking the dark waters and, should they fall, it could spell the end of the brave heroes.
Oh, and did I mention these old bridges don't seem very stable at all? Because they don't.
Make your adventurers fall to their death in this swamp-themed battle map. Today!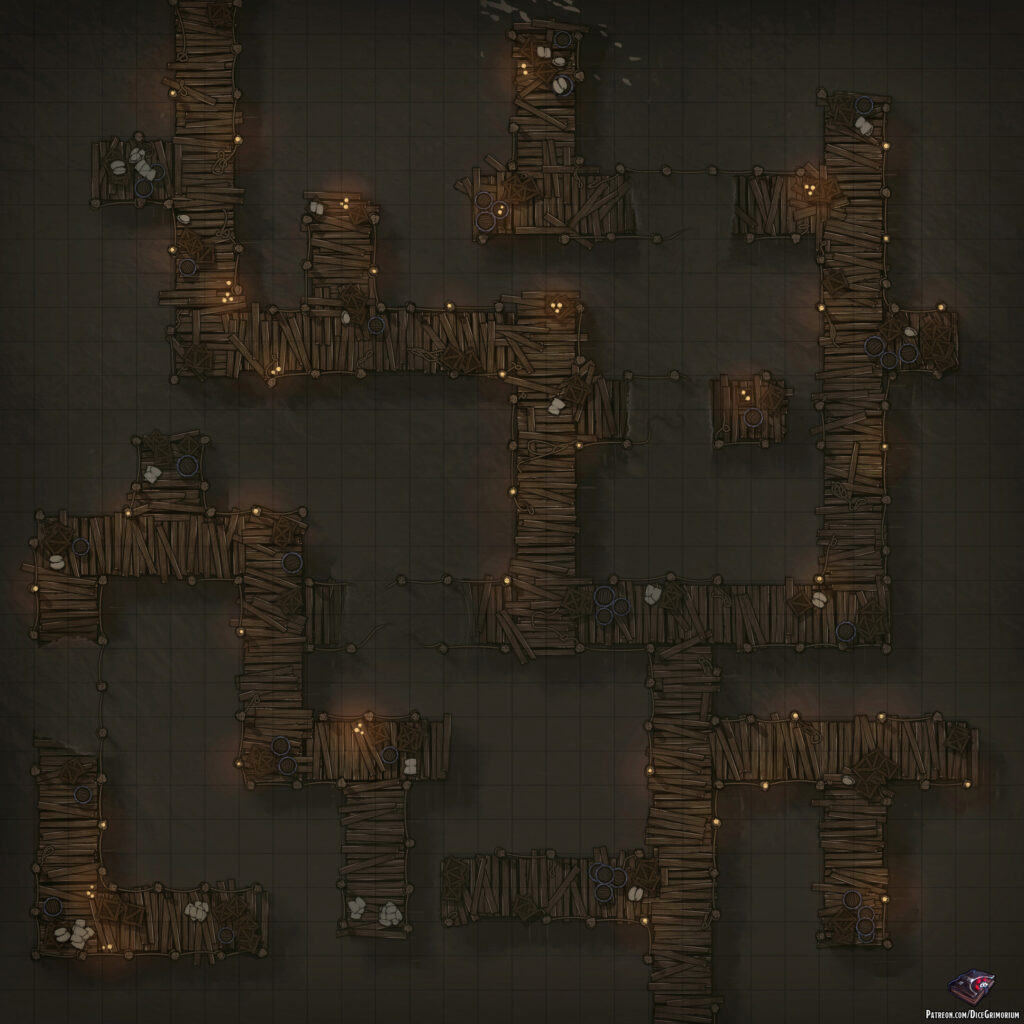 In addition to this free version if you pledge to my Patreon you can get more awesome content such as:
Patreon Tier 1 Content
Access to all previously released maps
High resolution maps
Roll20 sized maps
Grid versions
Gridless versions
Several prop variants
Night variants
Patreon Tier 2 Content
Everything in Tier 1
Sunset variants
Alternate color palettes
Line variant
Map tokens
PSD
Good Gaming!