Greetings, travelers!
Welcome to the home of my little project I like to call The Dice Grimorium.
My name is George and I have been Dungeon Mastering for my group of friends for a few years now. During that time I have created lots of battle maps for my campaigns, all of them done in a piece of paper with pencil or pen.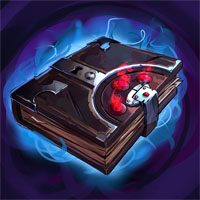 But time and schedules began to be a problem and our group could no longer meet face to face to play. As a result, one of my players suggested we try an online platform called Roll20, a virtual tabletop.
Roll20 is a great tool that offers many benefits, but I could no longer quickly sketch out my maps the way I did. In my search for pre-made content to use there I stumbled upon an excellent community of talented map makers on reddit.
I've always had a passion for drawing and these creators inspired me to try my hand at creating my own. I started posting my maps online and the reception was phenomenal.
Consequently I opened a Patreon where people can support my work. And as a thank you, my supporters get awesome rewards such as: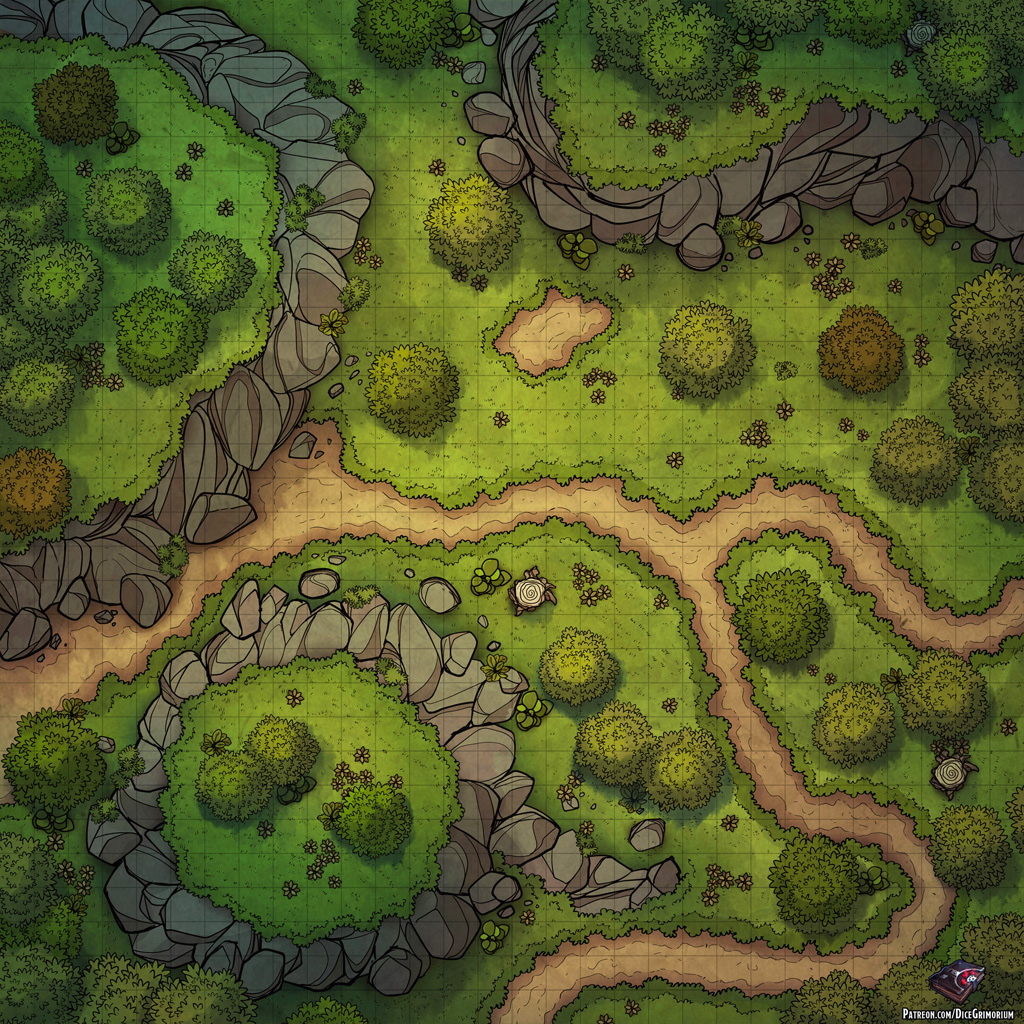 Access to my complete library of maps
High quality files for printing
Gridless versions
Night and sunset variants
Alternate color palettes
Map tokens
And much more!
I try to make my maps the best-looking I can but above all to create them with a fun, playable design. Hence, making it very easy to use them in most campaigns. I draw about one map per week so make sure to follow me on social media to be notified of the latest maps and content.
Please have a look around, I'm sure you will find something useful. And check out my Patreon if you're interested in more cool content.