Today I have for you a map that's all about height control. I thought that the party could either be on top of the cliff from the beginning and try to stay there as much as possible to have the upper hand in combat.
DOWNLOAD HERE
PATREON TIER 1 CONTENT
PATREON TIER 2 CONTENT
FREE VERSION
Or try to overcome the odds and defeat the enemies that already have the battlefield controlled. I recommend using enemies that have abilities that can move the party around against their will to make the most out of the map design.
I have the idea of this being the first in a series of maps with High Ground motif. I want to make more maps down the line that have the same objective but instead of grass on the bottom part it could be a bottomless pit, water, acid, or hey, maybe some lava.
This time though, I opted for something that can be included in a campaign more easily.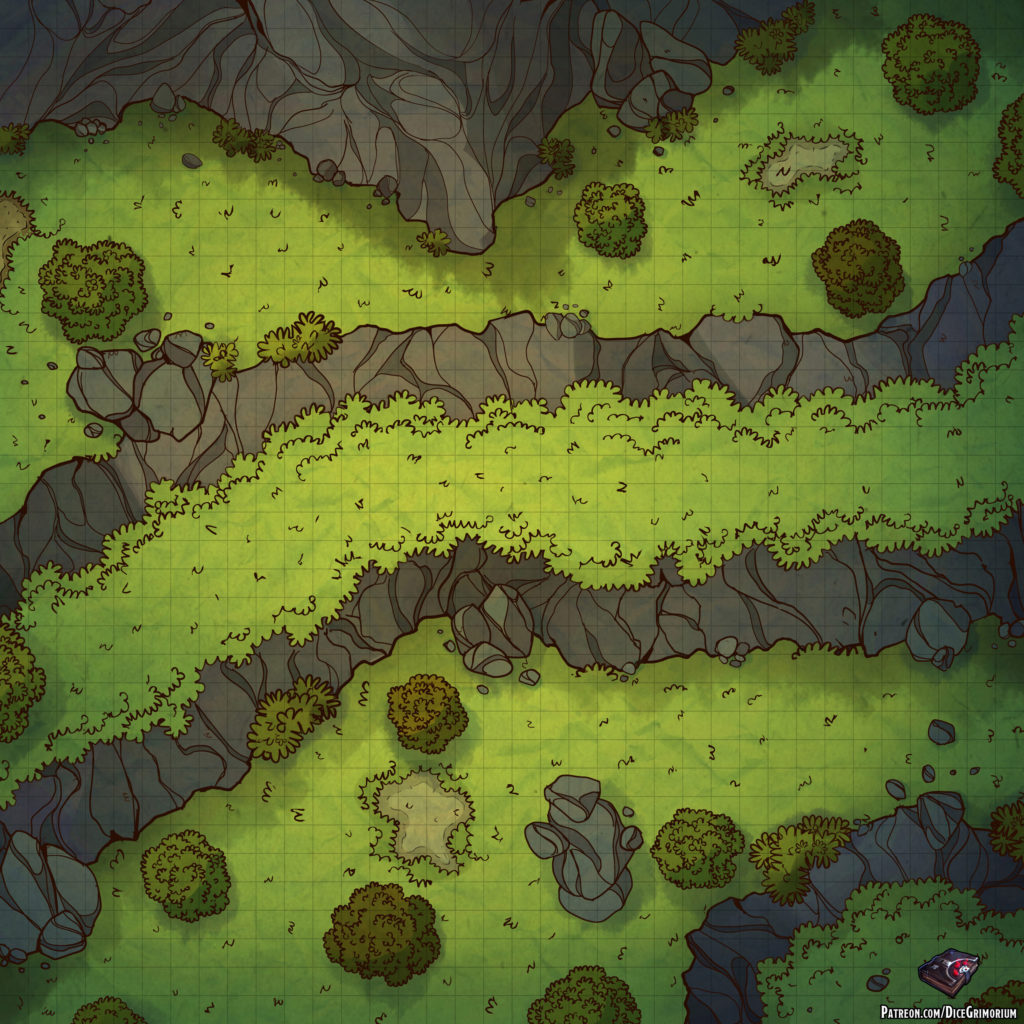 Oh, and remember, it's over once you have the high ground.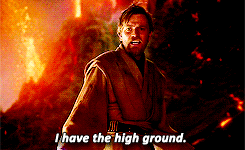 In addition to this free version if you pledge to my Patreon you can get more awesome content such as:
Patreon Tier 1 Content
Access to all previously released maps
High resolution maps
Roll20 sized maps
Grid versions
Gridless versions
Several prop variants
Night variant
Patreon Tier 2 Content
Everything in Tier 1
Sunset variant
Alternate color palettes
Line variant
Map tokens
PSD
Good gaming!